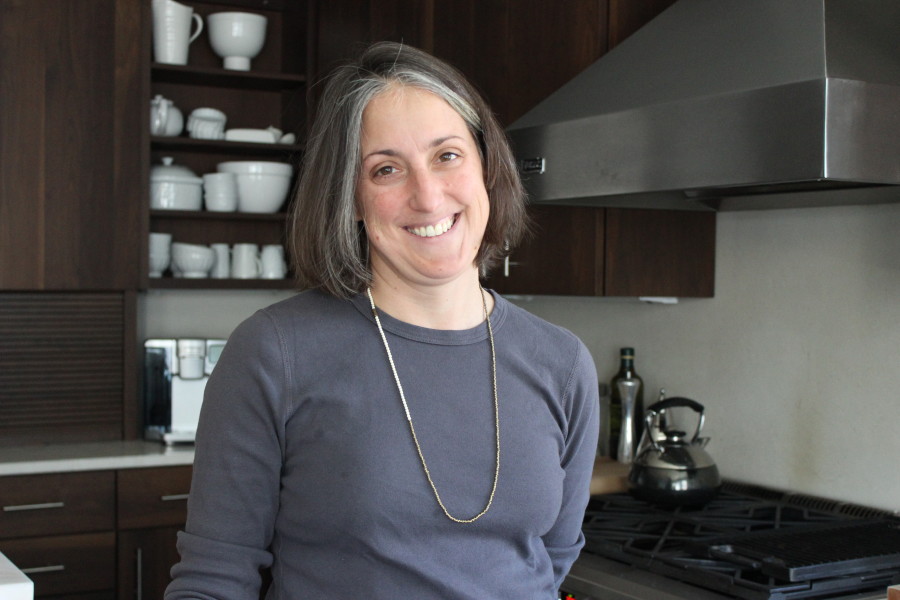 I am not radical…I am just a regular suburban mother.
I have studied and practiced yoga since I was pregnant with my second daughter. Over the years it has shifted my life perspective, little by little. Generally I do not like to give myself labels, for fear of not "measuring up". So although I am a yoga instructor (for 7 years) I do not feel that I fit the mold.
Yoga has guided and re-directed my awareness over these last 13 or so years, but it did not totally eradicate the influences, habits and traditions that had filled my life for the first 33 years. Yoga introduced the concept of mindfulness and living in the moment.  But it was hard to dramatically change my eating habits and those of my young family. It was still all so new to me and my journey on this path seemed to always be a beginning. All of this is to serve as explanation as to my slow 'coming around' to better eating and a more plant-based diet.
But recently I came to the urgent decision that the time is NOW. I decided I needed to take control of my health, my well-being and my life.  So I decided to dive in head first into this crazy world of 'plant-based' whole foods diet and living. I have chosen to bring my family along with me on this journey.  But I will accommodate their special request from time to time to keep them satiated and to prevent full on revolt!
My journey begins with a simple recipe that I have mastered, and I can tweak according to the ingredients that I have on hand. Never perfect, certainly not wanting to label myself, I am stepping into this way of shopping, cooking and eating, one meal at a time.
Here is a link to the Kale and Mint Salad that has become a first staple for me. Hints from my experience:
I adore mint and really wanted to try this recipe
I am not sure if you can substitute with another herb… but maybe cilantro could be suitable
I decided to throw some kidney beans on top. But in the end I do not think it enhanced the salad.  The walnuts were enough.  But you decide what you like and what works for you.
There are definitely mixed reviews at the dinner table every night but overall I think it is good for everyone, even if it seems weird and different and takes some adjusting. If the kids and family don't like it, they can always have a bowl of cereal or grilled cheese (that they make themselves)!