CAYA (come-as-you-are), led by Gary Ryan, welcomes all who are seeking to cultivate connection to and compassion for themselves and one another using thought-provoking books and articles, although no reading is required to participate. This no obligation, drop in and drop out group aims to convene monthly to connect over the discussion of a selected book or article. A light meal will be served al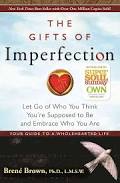 lowing participants to come straight from work.
The only request is a donation towards the meal on the evenings you chose to attend.