In 1989, I was a single mother of a 2 year old.  I'm not sure why the light switched on at this point, but it did.  I became hyper-aware of the harm human consumption was doing to the environment, and hyper-aware of the food that I fed to my young child. I felt powerless and overwhelmed. What could I do to make an immediate difference?
Eating – the most immediate and actionable steps I could take. I loved cooking, was trained in traditional ways, but natural cooking tested and expanded me. My family expanded to a husband and four boys, and I needed food that fed me as a mother!  I needed feeding and nurturing on every level of my being to handle the uniqueness of each child, to find paths for healing and growth that felt integral to my personal value system. Society at large was always there, pulling my family into its alluring funnel of sensual stimulation, and I was constantly weighing off where to compromise on my eating and environmental ways for the sake of family sanity.
Twenty four years later, with a vat of life experience, and trainings in both holistic nutrition and the yogic arts, I offer these teachings to you. Conscious eating is the greatest actionable connection I can make each day for my health and the Earth's health. The process starts with the question "What's for dinner?" Let mothering Mother feed and nurture you, one step and one bite at a time.

The Latest From the Blog
Holistic Counseling
Holistic counseling offers a personalized launching point for your healthy eating and healthy living intentions. Counseling addresses your particular habits, distractions, commitments and relationships that may be making whole foods eating seem overwhelming.


Latest Videos

Getting Started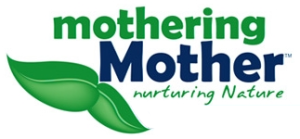 Get more information by reading blog posts – is this the change you are seeking?
Begin to learn the language of whole foods in the recipes – is healthy eating calling out to you, but habits are hard to break?
Watch the 'How To' videos – is cooking naturally easier than you thought?
Purchase cotton bags – are you ready to journey into healthy eating and healthy living?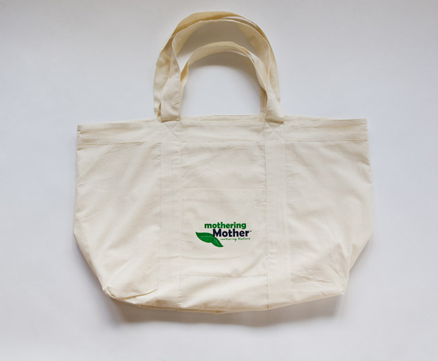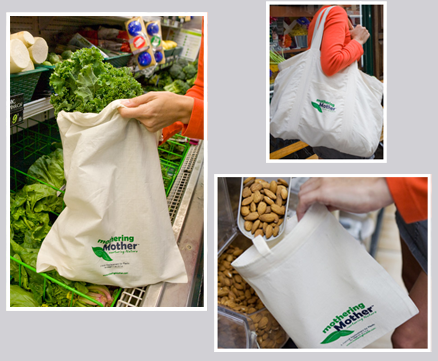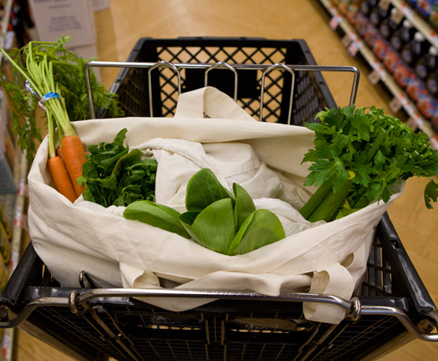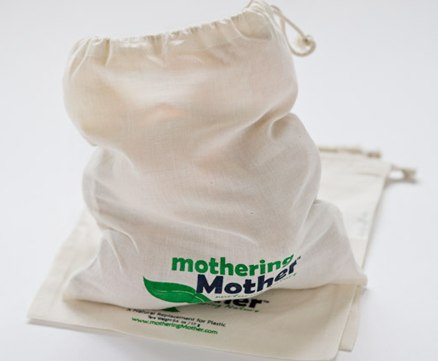 mothering Mother®
Reusable Cotton Bags
What is the connection between cotton bags, your health, and the health of Mother Nature? Everything!
These bags are a gateway to a new way of shopping and a new way of eating. The more grocery time that you spend filling produce bags with vegetables and fruit, and bulk bags with grains, beans, nuts and seeds, the less time you spend in the "prepared foods" aisles of the store.
Reusable produce bags, bulk bags, and totes support the health of your food and the health of your family.